events
An ideal space for corporate and business events  in the heart of Downtown Omaha
Everything you need at your fingertips, in the heart of the Old Market
The Woolworth is an ideal venue for your next event. Our flexible spaces, historic accents and central location in the heart of the Old Market make it the perfect space to craft your event.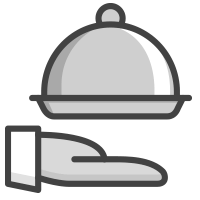 Gourmet Catering Partners
We work with a number of gourmet catering companies in the Omaha-metro area to provide an amazing culinary experience for you and your guests.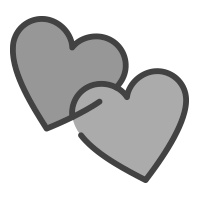 Amazing partners
From AV equipment to tables and chairs we have a curated list of amazing partners that we work with to craft and unique experience.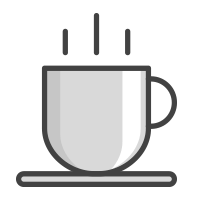 Staff to meet your needs
We have an amazing staff to meet your needs. Whether you need bartending, a day-of coordinator or security we have it all.
What makes The Woolworth unique?
Alongside our beautiful event space you'll find that you have nearly everything you need in our building including…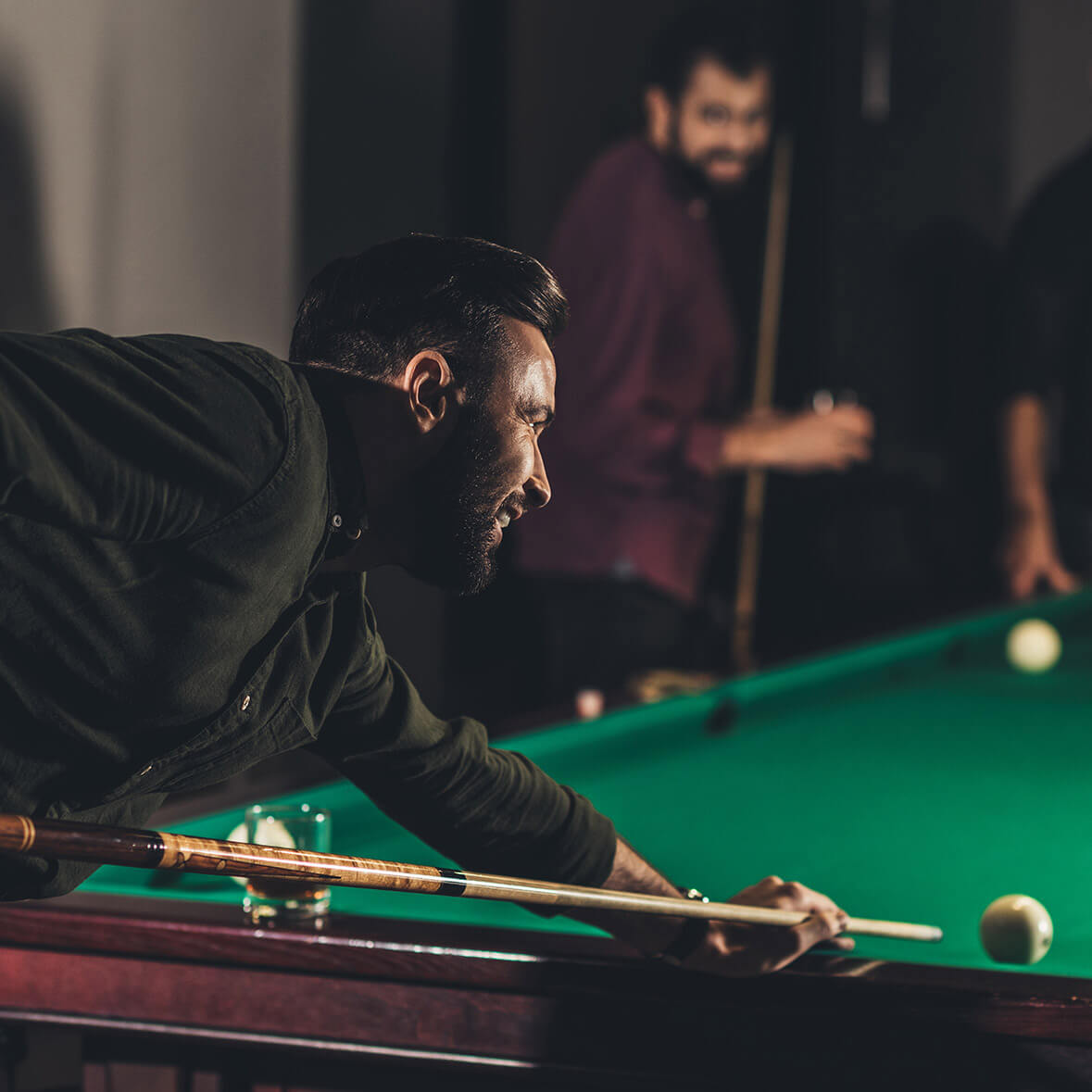 Lower-level arcade and pool hall
A perfect space for hanging out before or after and event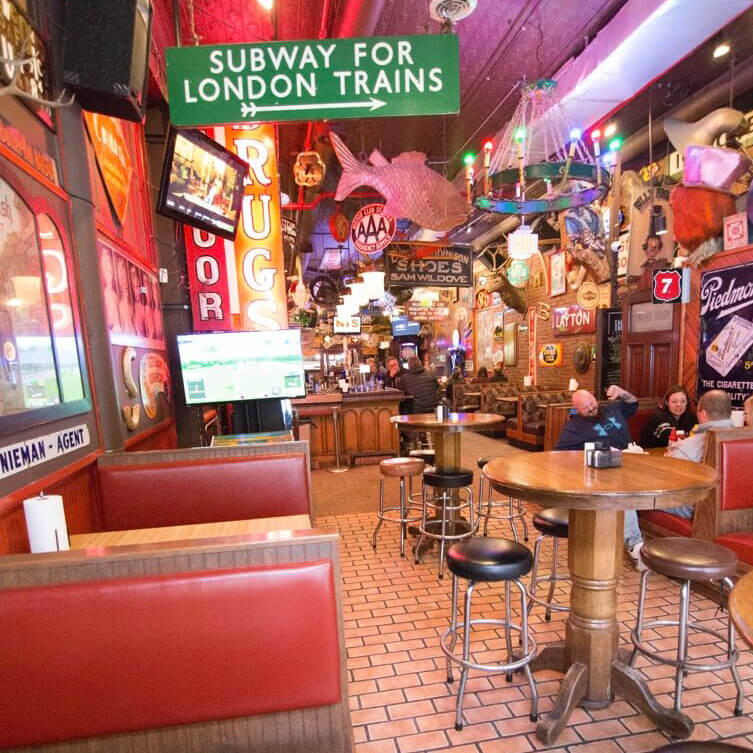 Onsite Bar
The historic Billy Froggs pub is just downstairs for any of your drink needs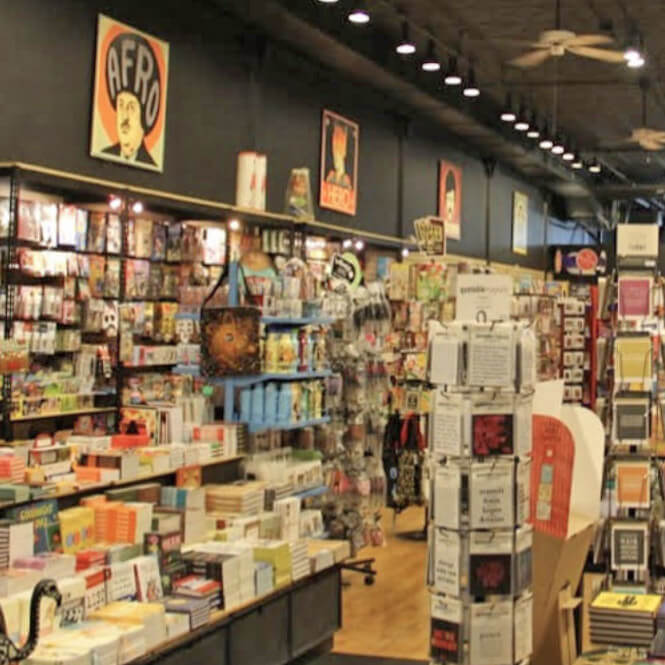 Local Gifts
Need a last minute gift? Checkout out the gift shop at City Limits.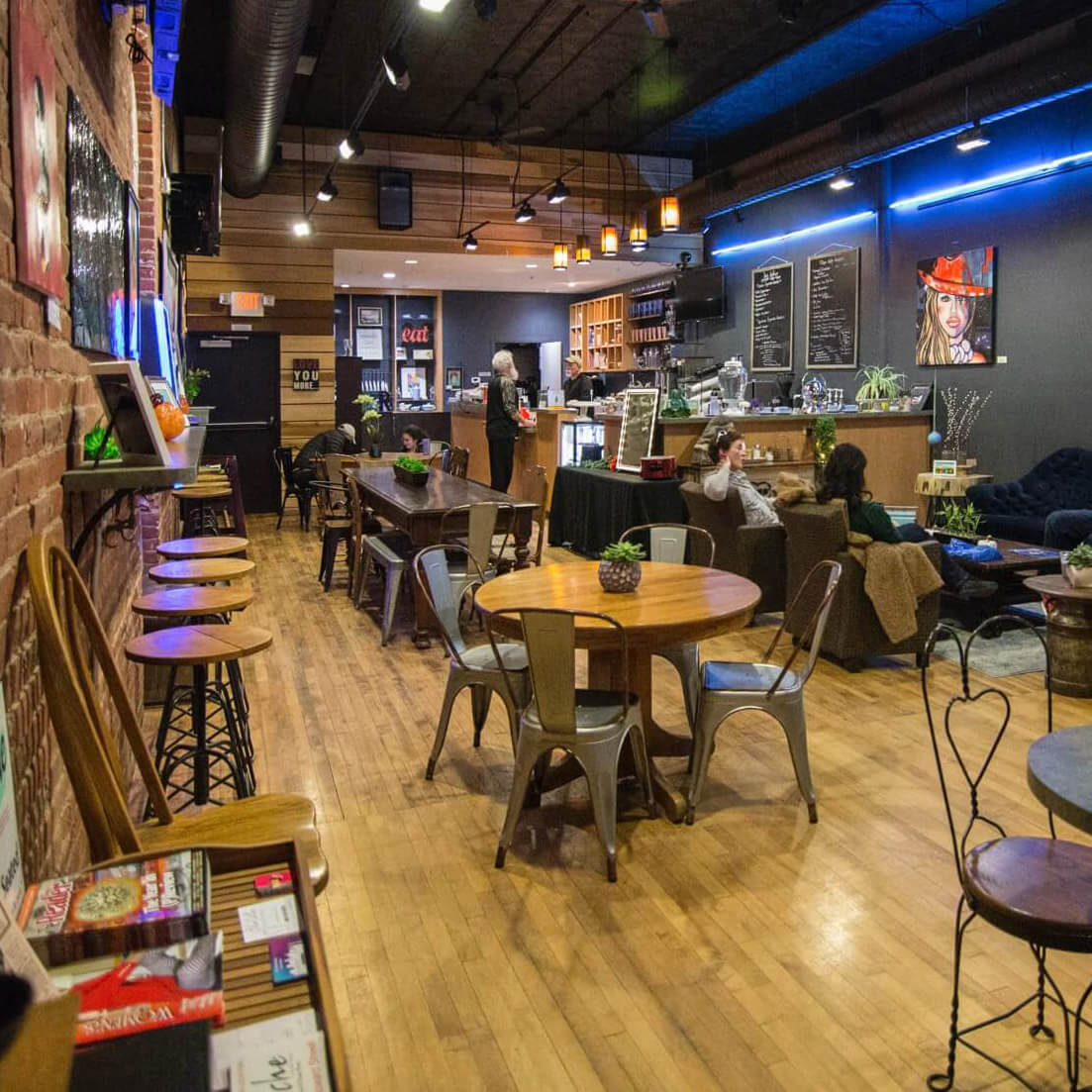 Caffeine on tap
Just downstairs you'll find our full-service coffee shop at the table
Frequently asked questions
What is the rental fee?
Our packages start at $2,000 for business events. Premium dates, such as-but not limited to, dates during the College World Series, holidays, and days surrounding holidays typically rent at higher prices. Please contact us or message us on Facebook to get pricing exact pricing based on your needs. 
Can we have alcohol at The Woolworth?
Yes, alcohol is permitted in the building. All alcohol must be provided by one of partners to ensure safety and legal requirements. Additionally, all alcohol must stay within the event space. 
Are there waitstaff and a bartender on staff?
Yes, we provide event staffing based on your needs and requirements. In most cases our partners will provide additional staff for services such as catering and bartending.
Do you have on-site event coordinator?
Our venue manager is happy to help you with all things that involve The Woolworth. An event attendant will be present the day of your event to answer questions and maintain care of the building (restroom checks, addressing spills, check in with vendors etc).
Do you provide event setup and tear down?
We will work with you to create a fully customized floor plan as well as details of how and when your event will be set up and tore down. 
Do you provide trash, recycling bins, dumpsters onsite?
Yes, we provide bins, liners, and dumpsters for your convenience.
Contact us to book your event
Call us at 402-300-3115 or complete the form below and one of our event specialists will be in touch.