WOOLWORTH
Weddings, events and more in the heart of the Old Market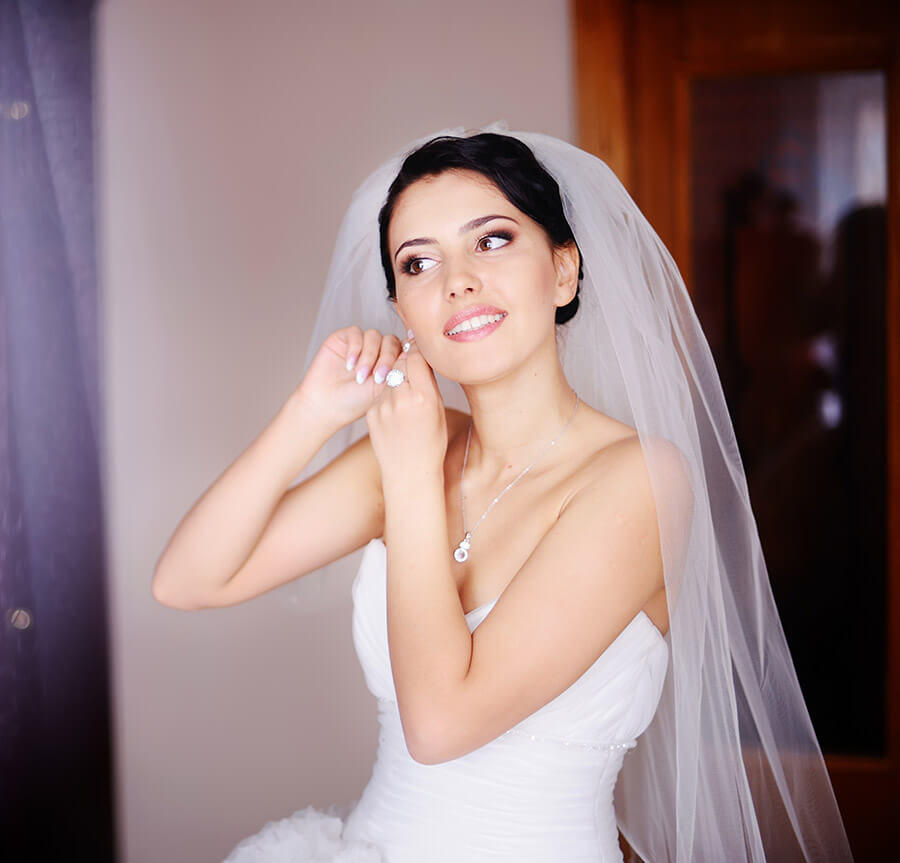 One Stop Wedding Venue
Gorgeous venue for your wedding/ceremony.

Bridal | Honeymoon suite available upstairs with everything you could want for your special night.
Full-service beauty salon on-site.
Perfect space for prenuptial dinner in fabulous downtown Omaha.
And so much more, click below to schedule an informational meet and greet.
Corporate Events
The Woolworth is an ideal venue to make your corporate event a success. Our flexible spaces, historic accents and central location in the heart of the Old Market make it ideal for events of all sizes.
Everything Else
With five stories and a rich history, you'll find nearly everything you'll need at your fingertips. Here's a list of a few unique perks that come with your time at the Woolworth:
An onsite arcade and bar – perfect for a bachelor party or get together!
Private lofts – ideal for a bridal suite or wedding night, or just a visit to town!
Full service salon for a new look, or to catch some downtime.
Several boutique shops within walking distance!